There are many kinds of filters for bathtub and shower faucets, but in the market, which of these faucet filters are good is the concern of many consumers. Because water pollution is becoming more and more serious now, so faucet filters have also attracted more and more attention. Which kind of faucet filter is good?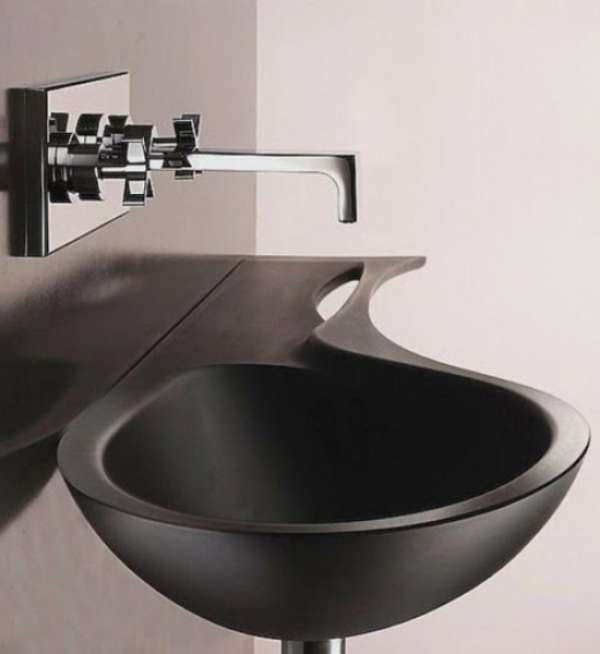 What are the faucet filters?
Faucet filter is divided into many kinds, there is a simple filtration, if only by PP cotton, activated carbon, compressed faucet water purifier carbon cost is relatively low. There is also a good example of a thorough filtration of faucet water through a reverse osmosis membrane, such as water purifiers. There is also filtering faucet water through ultrafiltration membranes. Ultra-filtration water purifier to kitchen, drinking water as the standard, each with a role, there are several faucet water purifier.
Water purifiers for faucets.
Discount Faucet
Faucet water purifier is a miniature water purifier installed directly in the home and hung on the faucet. It filters faucet water by simple compression through PP cotton, activated carbon, carbon, etc. The water provided is mainly used for cooking, dishwashing, washing, brushing teeth, and generally the water from the faucet water purifier is not recommended for direct drinking or boiling again for drinking.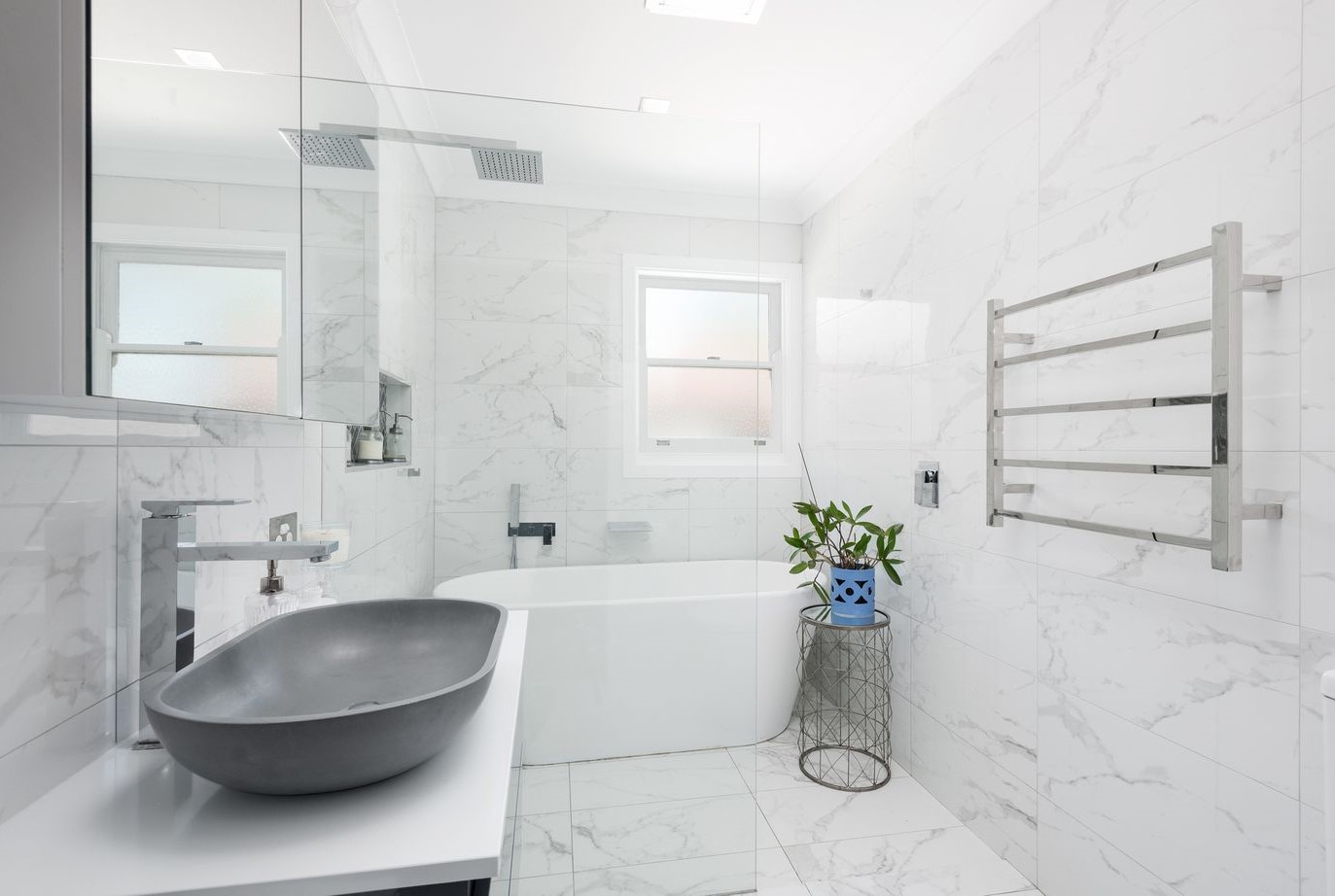 The purchase of faucet water purifier material.
In the faucet water purifier material, be sure to choose a safe and durable product. Some bathroom accessories sets
Water purifier in imitation of stainless steel, the surface is plated with a layer of zinc, zinc itself is a toxic substance, the use of a period of time will appear paint, as water-related materials, is obviously not qualified.
The good or bad of the water filter affects the water quality problems, must be selected so that water users can rest assured that the use of water is the source of all things, but many diseases are due to unsafe drinking water quality. The above is brought to you by the editor, I hope it can help you.
New faucet, better temperature and pressure control
The bathroom faucet market is something that needs to be a necessity for a home. All bathrooms must have a faucet with no space for bathing. These items help control the free flow of water and do even more. They also add style and value to the bathroom design, quality and home. There are many types of bathroom faucets on the market and on the Internet, and they come in different materials. They come in the form of plastic, stainless steel, chrome and brass. Those made of brass give a more elegant look to the bathroom, stainless steel. Brass faucets are available in many different colors, so try to choose the color wisely when buying. Choose a color that matches the walls of your bathroom. You can get different models and accessories for your bathroom faucet.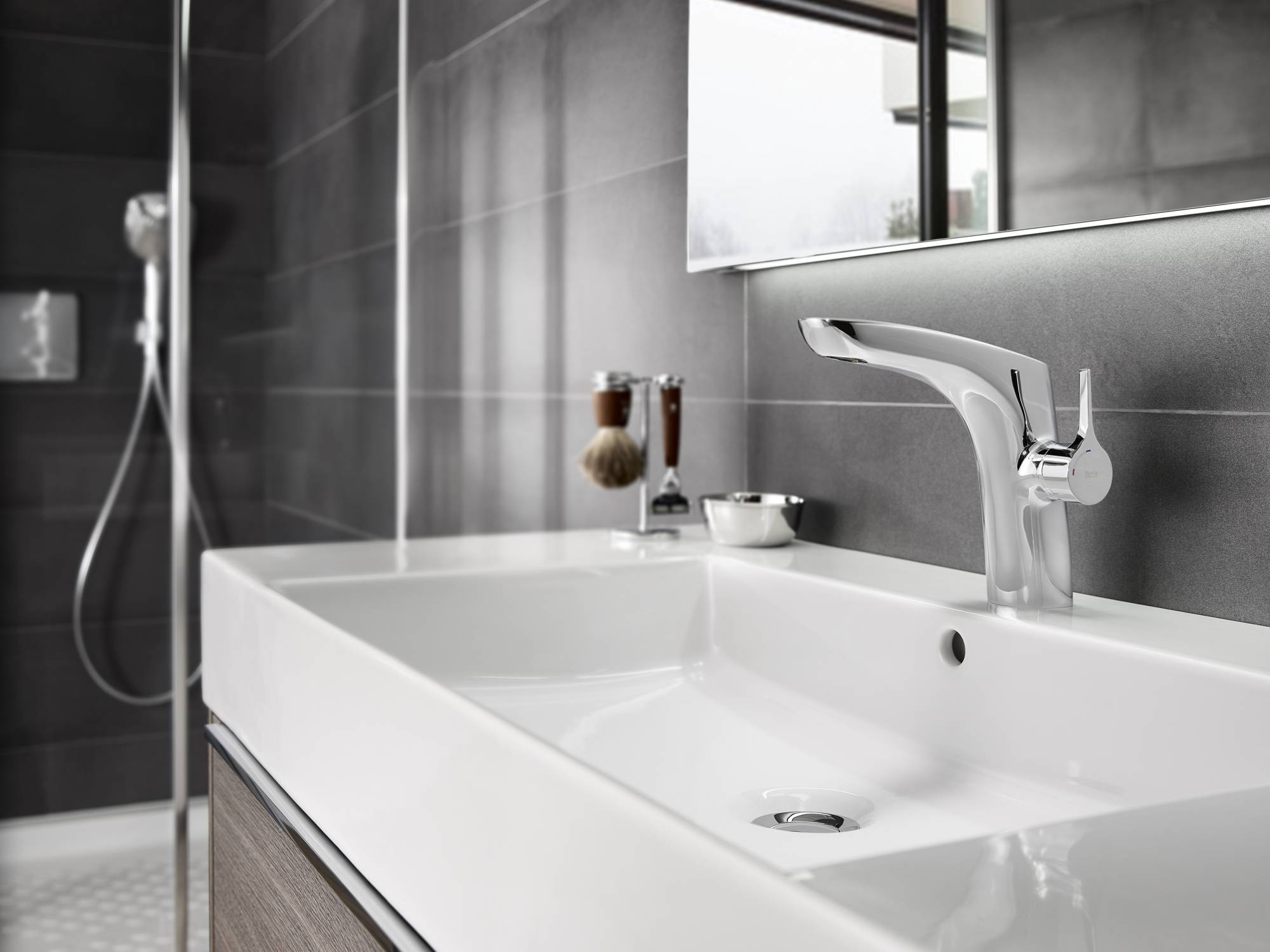 There is a bathroom LED faucet with hot and cold showers and some. Be sure to keep it clean. Wash it with warm water and soap, then dry it with a soft cloth. A bathroom shower faucet can help you set the water to a comfortable temperature. It can produce both hot and cold water, and it comes in two forms; thermostatic and manual faucets. Thermostatic faucets function more effectively than manual ones. Thermostatic faucets are automatic in nature and have good temperature and pressure control.
You can get bathroom antique faucets for sale and bathroom shower faucets in different styles and colors. You can easily create and style your bathroom in the process of installing the valves. These faucets now look very stylish and modern. Moreover, they are made from different materials that give a unique look and feel.
You can get the antique look of some shower faucets and also some look more modern. Enjoy the beautiful look and functionality of bathroom faucets. Make sure that you take into consideration the material used to make the product because it will definitely determine whether you want to create the look or not. When choosing other products to use with your bathroom faucets such as basin faucets, mixer faucets, bathtub faucets, and taps, make sure that they work in terms of design, function, and color. To be on the safe side, you better choose accessories that belong to a specific style and technology.