Another Custom Branded Crossover Bathroom. Converted To Full Bathroom Customization.
Another custom brand of crossover bathroom. The whole installation makes the integration of the big house inevitable.
Recently, ZBOM home official WeChat public number released a variety of custom bathroom products. Through the expansion of new categories of bathrooms, ZBOM Home will extend the "whole home" to the bathroom space.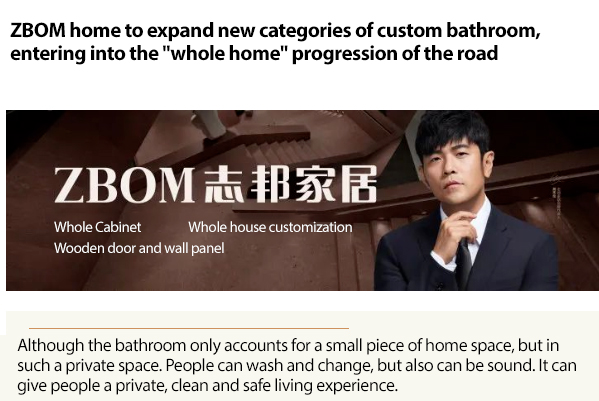 This is not the first cross-border bathroom custom brand.
Since last year, Oppein, Sofiya, ZBOM and other custom companies have developed the whole installation channel. Sanitary ware has also been included as a core category.
As early as 2015, through the whole bathroom customization, Oppein's Oppein sanitary ware successfully entered the bathroom industry, creating a billion-dollar bathroom brand. VATTI successfully entered through small categories of hardware such as shower, and achieved the " VATTI bathroom " on the decoration blogger KOL, e-commerce platform store. "to reach the consumer side.
In addition to this, Gold kitchen cabinet shares in Magmite's Unitech technology, as well as Kinlong hardware and Dongguan Botai intelligent former shareholder Tan Hanzhi cooperation established an intelligent bathroom company, and successively expanded the intelligent bathroom category. The top brands in the bathroom, tile, doors and windows, home appliance industry are also involved in the "big home". Whether it is Haier's three-winged bird, or Arrow Home's big home experience store, all are showing that the future of big home integration business model is an inevitable trend.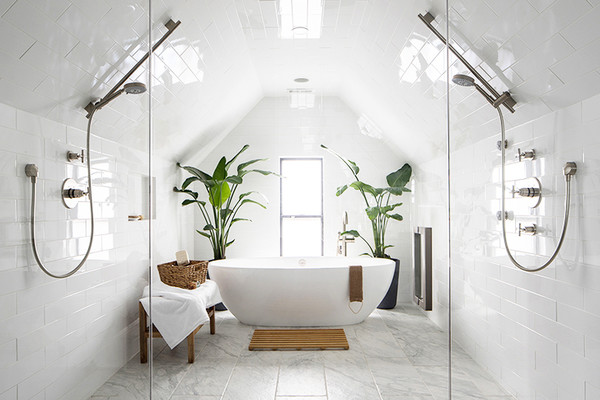 Data source: Qingdao Finance Network