As a benchmark enterprise of Kaiping plumbing and sanitary wares, Huayi has experienced glory and suffering in its 29 years of development, but in the end, with its keenness and courage, it broke into cocoons. Today, the star brand column team was fortunate enough to enter Huayi and to review the growth of Huayi Sanitary Ware together with its chairman Mr. Songzhan Feng.
Mr. Songzhan Feng: If others can do it, why can't I?
Huayi was founded in the 1990s. At first, there were only two hundred square meters of workshops and five workers. Five of them had to undertake production tasks and be responsible for sales. The most pressing issue is funding. 30,000 yuan of start-up capital was not too small for the individual at the time, but it was stretched for a company. However, it is for this reason that Mr. Songzhan Feng has accumulated rich experience in production management and marketing so that the company has developed in an orderly manner.
In 1996, Huayi ushered in the first turning point. At that time, due to the lack of foreign exchange, the country attached great importance to foreign trade and formulated a series of support policies for domestic enterprises. However, because foreign merchants have high requirements and do not trust the quality of Chinese products, there are many companies that want to earn foreign exchange, but those who can earn foreign exchange not much. Many companies are either not confident enough or are afraid of trouble and are reluctant to leave their comfort zone, so they have come back.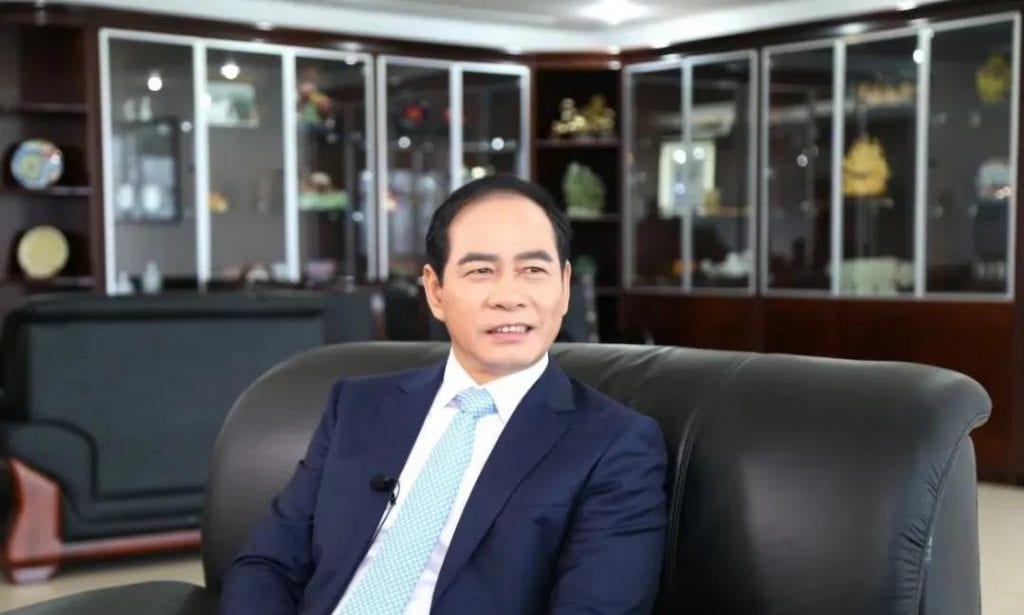 However, Feng Songzhan found opportunities. "Others can do it, why can't I?" With this stubborn perseverance, he began to strictly control the product craftsmanship, quality and appearance requirements are very demanding, first imported a set of advanced equipment from Italy, and then personally commanded, Leading a project team to carry out the design work of the leader. "Every program is controlled by yourself until you are satisfied."
Later, he took Huayi's independently designed and manufactured products to Germany to participate in the exhibition, which made many foreign merchants feel incredible and felt the charm of Chinese manufacturing for the first time. And Huayi Sanitary Ware, knocked on the door of the international market in one fell swoop, from 2000 to 2005, sales performance soared from tens of millions to more than one billion, with an average annual compound growth rate of more than 20%, creating a "Huayi Miracle ".
The second turning point of the Huayi bathroom
The second turning point of Huayi Sanitary Ware was in 2008, when the financial crisis broke out that year and the international market was greatly affected. Feng Songzhan awakened abruptly, and a single export-oriented enterprise contained great risks. To enhance its ability to resist risks, Huayi must learn to walk on two legs and vigorously explore the domestic market while stabilizing exports.
At that time, although Huayi Sanitary Ware was affected to some extent, its export performance was still good. It was undoubtedly an adventure to suddenly switch from foreign to domestic. Because the export market is actually of B2B nature, as long as the partners are well maintained and orders can be received from them, as for how to sell and to whom, it is the business of the partners; while the domestic market is of B2C nature, enterprises Not only to ensure product quality, but also to establish a set of sales channels, find ways to sell products to consumers. In contrast, domestic sales are much more cumbersome than exports, which is a huge test for Huayi. But in the end, Feng Songzhan chose to go out of the comfort zone and go to the domestic market.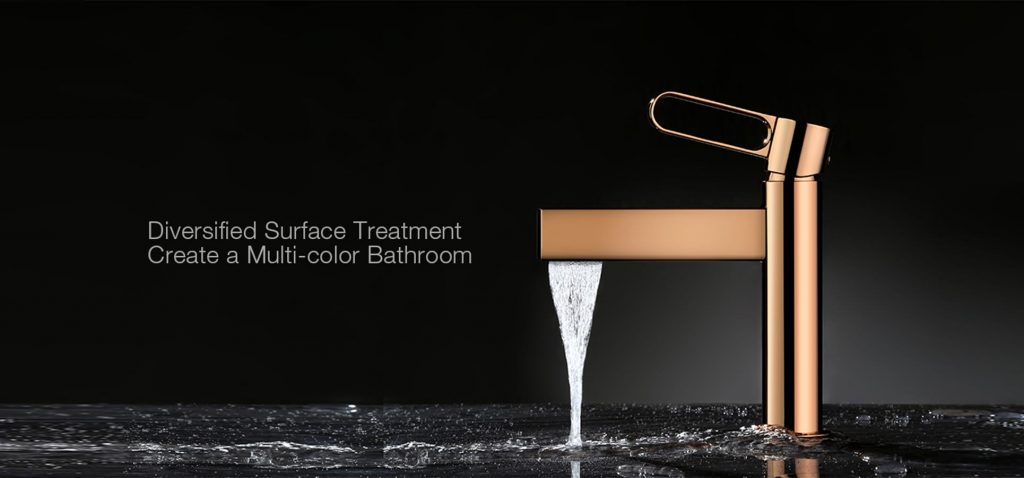 Of course, Huayi is not without advantages in the domestic market. With more than a decade of export experience, it has accumulated strong R&D and production capabilities and established a mature quality control system. Therefore, Huayi Sanitary Ware gave full play to its own advantages, and put forward the concept of "Seiko Manufacturing" for the first time in the industry, with a complete product chain and ecological chain to continuously strengthen the quality advantage, from a sanitary hardware brand to a toilet, bathroom cabinet, hardware A comprehensive sanitary ware brand for plumbing and other products.
In order to speed up the pace of market development and let more consumers understand themselves, Huayi Sanitary Ware also pioneered Jiangmen Sanitary Star's endorsement. By signing the well-known actor Lu Yi as a spokesperson, it held high and played high, allowing countless dealers and consumers in a short time. The person knows-Huayi is here! Taking this as an opportunity, Huayi Sanitary Ware is advancing step by step in the domestic market, and now has thousands of sales and service outlets, allowing countless consumers to experience high-quality sanitary ware and services.
New challenges in 2020
2020 is not only a turning point for Huayi, but also an unprecedented turning point for the entire industry. The sudden outbreak has had a tremendous impact on various industries. Both internationally and domestically, economic growth has been on a downward trend in the short term.
Feng Songzhan soberly realized that the economic situation in the second half of the year, including the sanitary ware market, was difficult to reach the level before the epidemic. The annual economic decline is inevitable and the situation is not optimistic. Huayi Sanitary Ware wants to seize this opportunity and break the cocoon again. They must make corresponding adjustments.

In the retail channel, Huayi will basically carry out activities every month and provide corresponding support to dealers, including measures to adjust the prices of some products to help them seize the market; in the engineering channel, this year Huayi will focus on developing large housing companies, Large engineering projects have now reached cooperation with many large real estate projects; in the hardcover channel, Huayi focuses on the field of intelligence, using smart toilets, smart faucets and other products to seize the market.
In addition, Huayi Sanitary Ware will increase efforts to build the core competitiveness of the brand. According to Feng Songzhan, only when consumers really feel the advantages and characteristics of the brand and are attracted by its charm will they really put the brand in their hearts, like the brand, trust the brand, and then establish a long-term and stable relationship with the brand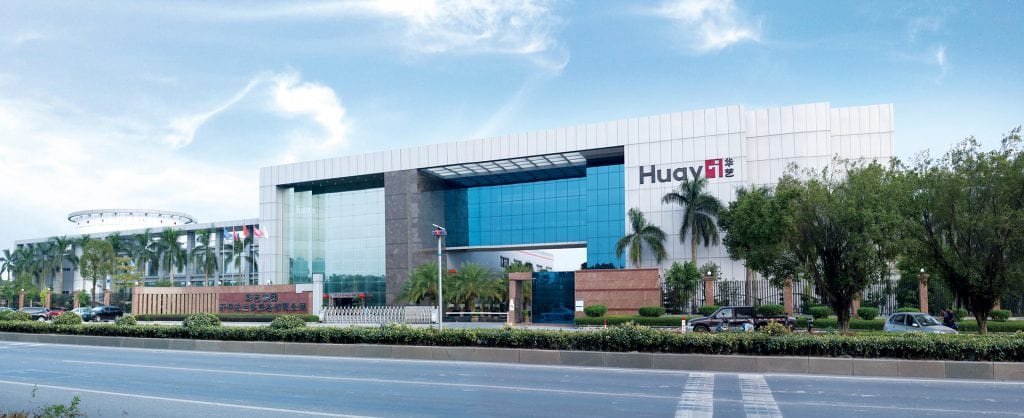 After more than 20 years of continuous exploration, Huayi Sanitary Ware has mastered the core technology of the overall bathroom products, and its comprehensive strength, production scale and brand value are in the global leader. In the future, Huayi will focus on building brand value first, the second is to insist on product innovation, and the third is to constantly improve services, and use this as the core to promote brand upgrades and let Huayi continue to transform!
Kaiping Garden Ware in Kaiping City has been working hard to learn Huayi, Ingenious wisdom, exquisite quality. VIGA is always seeking better solutions for customers all over the world.
We proudly hold a selection of certifications, including CUPC, ISO, CE, a variety of Design Patent Certificates, and a High-tech Enterprises Certificate. Just another way in which we focus on bringing professionalism to all that we do.
If you are interested in purchasing faucet from Chinese mainland.
We supply basin faucet, kitchen faucet, shower faucet, bathroom accessories to the all the market for several years.
Please contact us with any questions.
Email:info@vigafaucet.com