Including China people, at the beginning of of 2020, no body can imagine that the whole world would purchase goods from China in such crazy way, but 2020 just end in this way.
In the past 11 months, the export amount increased 21.1%, and the trade surplus achieved US$75.4 billion, the highest level since 1981.
Yes, it is the highest level in the past 40 years!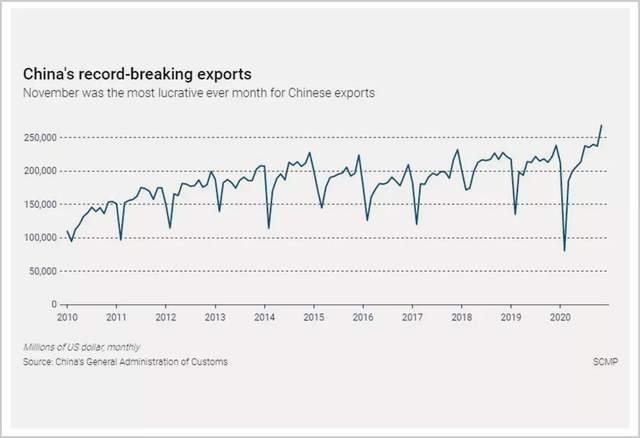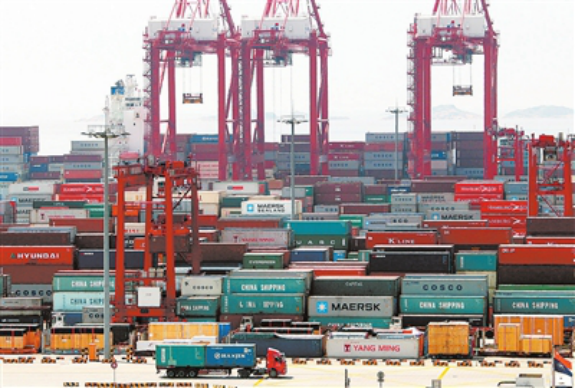 Containers are overstocked at port
Due to the epidemic of covid-19, many factories all over the world shut down. China become the only country who can supply good as usual.
VIGA faucet is located at the Southern China, Kaiping city, with an ability to handle large quantity order. Our factory will be closed from Feb 1st and will re-open on Feb 22nd , new orders are welcome, order now and we can proceed order ASAP.
Send your inquiry to info@vigafaucet.com