Original Wang Yao Kitchen And Bathroom Information
At the beginning of the 21st century, "Made in China" was not a sought-after item either at home or abroad. Even many people are not willing to buy items printed with "Made in China". Nowadays, after more than 40 years of reform and opening up, China has become the most indispensable manufacturing power in the world.
In recent years, "Made in China" has set off a huge wave at home and abroad, and more and more people in China have become enthusiastic about "Chinese brands". Facing this trend, as the leading brand in the Chinese shower industry, what is Laibodun Sanitary Ware's insight on brand promotion? With this question, the reporter interviewed Duan Junhui, chairman of Laibodun Sanitary Ware, at the Shanghai Kitchen & Bathroom Show.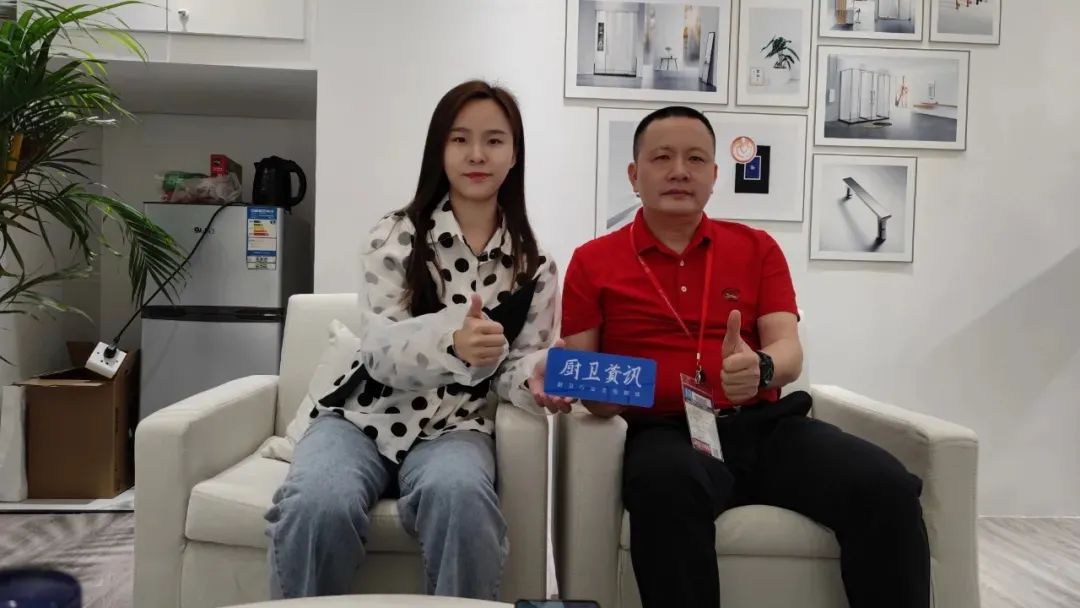 Laibodun chairman Duan Junhui (right) kitchen and bathroom information reporter Wang Yao (left)
01 brand precipitation, can not avoid the issue
Talking about "Made in China" and "Chinese brand", Duan Junhui pondered for a moment and said, "China is the world's manufacturing factory, and I believe that the manufacturing capacity of Chinese brands in the world is not inferior to that of Germany. China's manufacturing capacity is the world's first-class. But after all, China's reform and opening up is only 43 years short. So including Laibodun and all Chinese companies, it will take time to build a more resounding Chinese brand."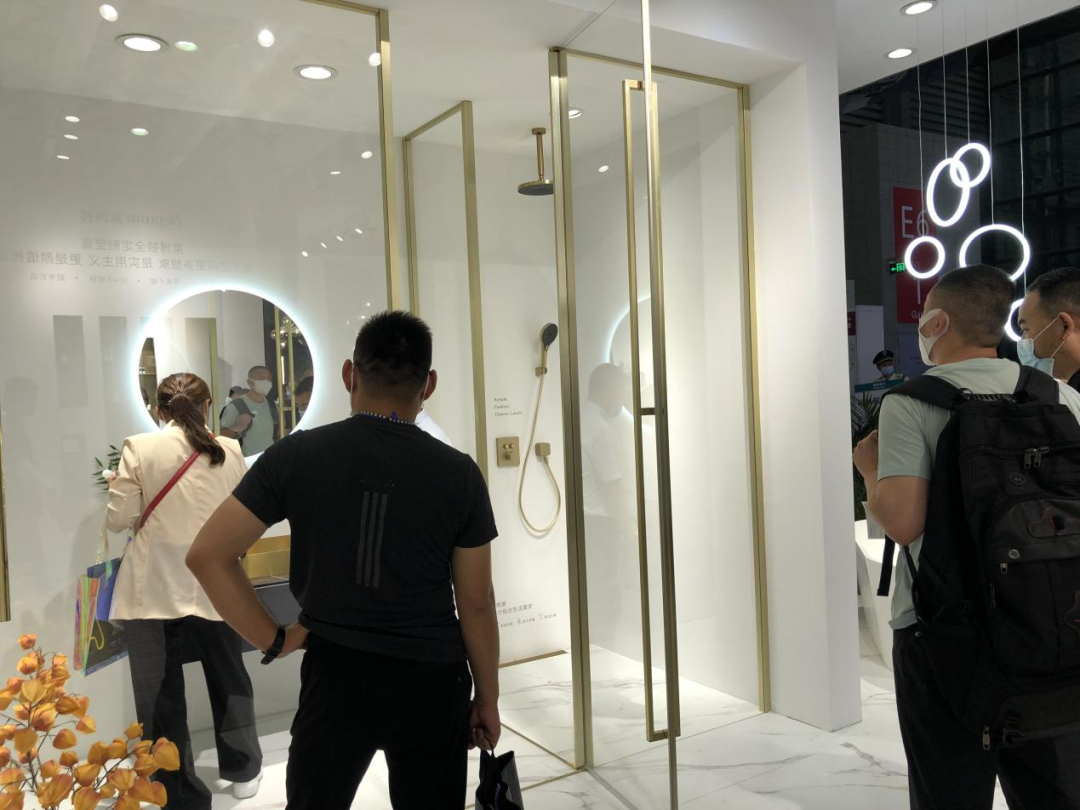 Brand is not only a simple symbol, but also conveys the brand image. It is a bridge to reach a consensus with consumers. Some foreign brands are able to achieve high visibility and recognition in the world, which is not unrelated to their earlier awakened brand awareness and deeper cultural environment influence. Therefore, if Chinese brands want to reach the same height, in addition to the consciousness of the awakening is far from enough, only after a long period of time to refine. This will precipitate the power to inspire consumers to resonate.
02 Steady march to build Chinese shower room brand
China in the information era is no longer a blind follower of foreign brands. The enthusiasm of Chinese people for "Made in China" has promoted the awakening of Chinese enterprises' brand awareness. Facing the topic of brand promotion, Duan Jun will say, "Foreign bathroom brands in China can be recognized by the public only six or seven brands, while the domestic brands recognized by consumers are only about ten. So many companies are dreaming that their brands can be recognized by all Chinese consumers. This is of course a very good idea, but the ideal is very full, the reality is very skeletal.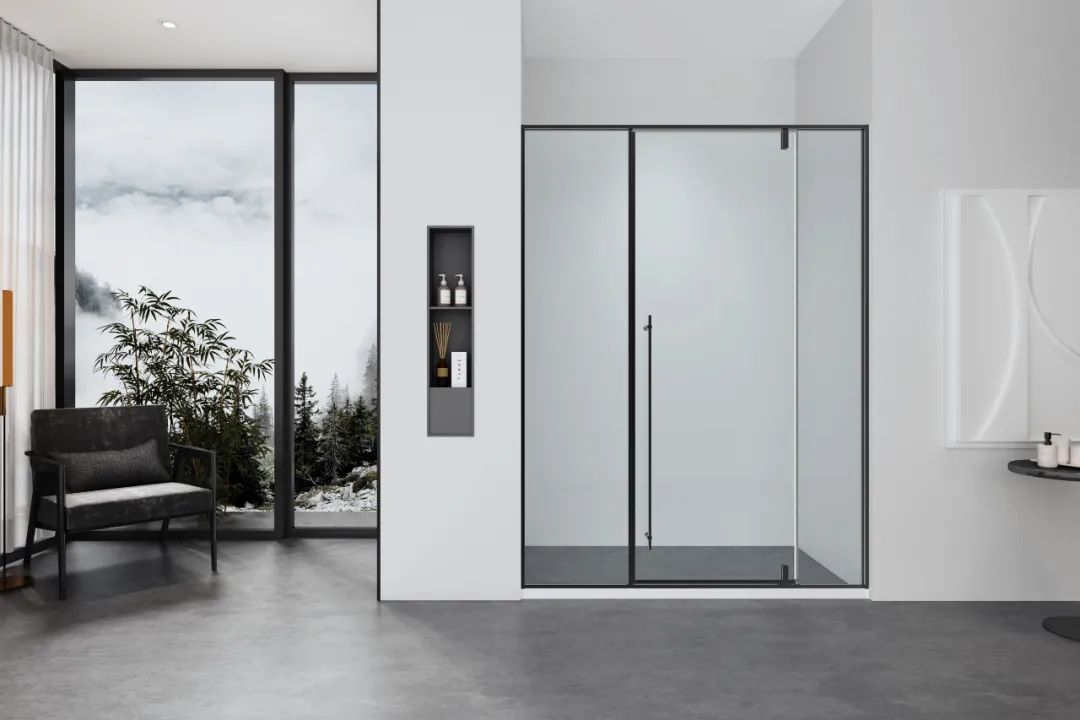 We need to look at a brand and a company correctly. Do a good job at whatever stage they develop to, and not blindly follow the trend. As long as we do a good job in the present, the future will definitely pay off. The world will not let down those who work hard."
After twenty-one years of wind and rain. Laibodun brand has been steadily moving forward with the same original intention. He has laid out a far-reaching plan for the future, showing the growth of a benchmark company. This also provides a standard sample for the development of Chinese brands.
03 Plan the future of the enterprise with quality as the basis
For Laibodun's future planning, Duan Junhui modestly introduced to the reporter: "Laibodun can't talk about any big plans, we are all on track. Laibodun's new factory is being developed in full swing. The new Laibodun factory is in full swing and will take shape around October of this year. When the new plant is completed, Laibodun's production scale will be about three times larger than today.
However, the expansion of production capacity is not for quantity, but for quality, and Laibodun has a presence in every capital city, primary city, and secondary city in China. We are expanding our production capacity to keep up with market demand and to meet the sales needs of our distributors."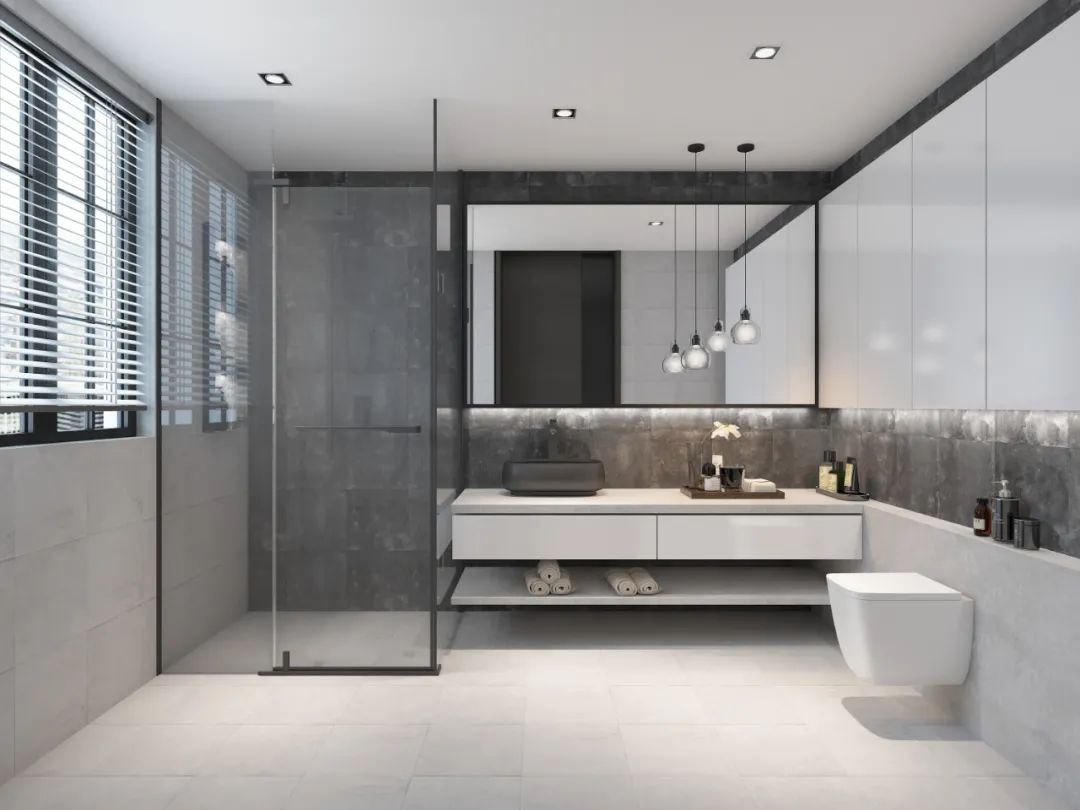 Doing well in quality is the principle that Laibodun has always adhered to. We create quality sanitary products with dedication, focus and professionalism, and provide better user experience with constantly upgraded patented technology. Laibodun uses strength and attitude to show the verve of national brand. We believe that the future of Laibodun sanitary ware will become the representative of Chinese brand.