New Bathroom Network Bathroom Headlines
Define the new standard of quality sanitary ware, Oppein full bathroom customization 3.0 conference is coming
March 19, the first Oppein super live bathroom festival night, the famous Japanese architect Aoyama Zhouping will be "space dreamer" identity, as a guest live site, face to face with everyone, talking about cutting-edge home design and dream bathroom lifestyle.
Huida bathroom "YinYang two Yi" series of cabinet basin, won the German red dot design award!
Recently, the 2021 German Red Dot Design Award (Red Dot Award) winners were officially announced, Huida bathroom "YinYang two yi" series of cabinet basin with outstanding industrial design won the award.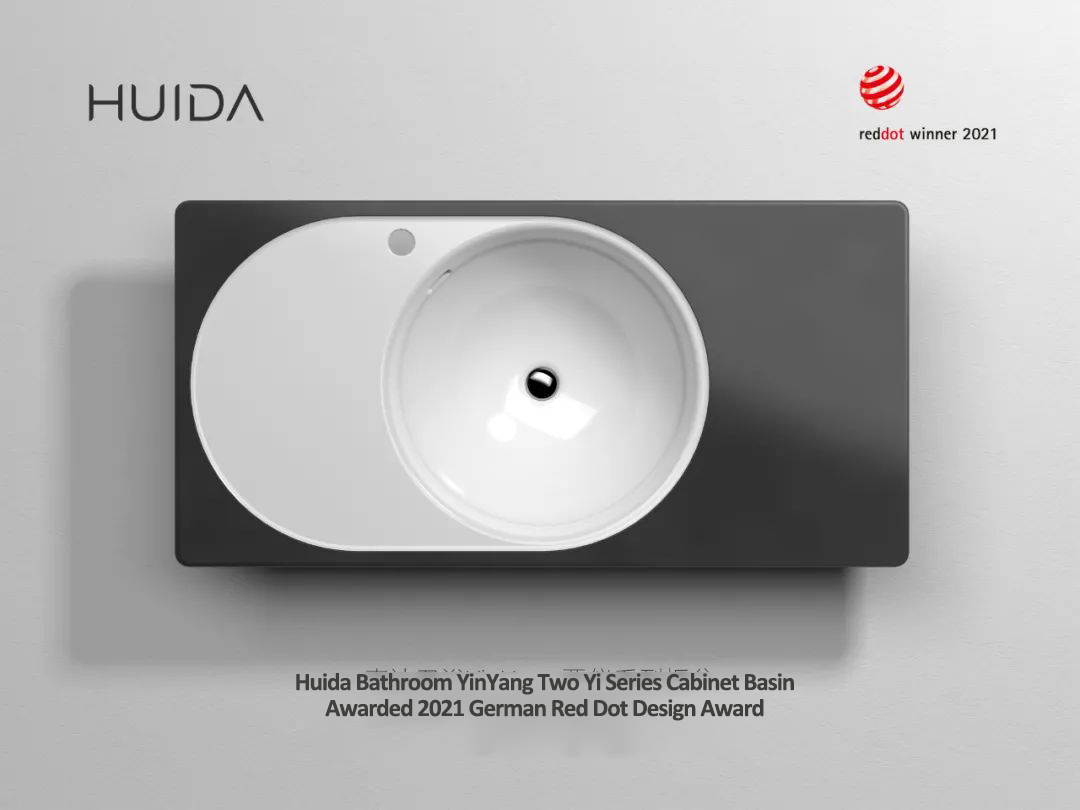 Confidence, development and win-win – Golden Sanitary Ware Guanghui regional dealer meeting was successfully held
Recently, with the theme of "building a dream in Dongguan, win-win Guanghui", Golden Sanitary Ware Guanghui regional dealer meeting was successfully held. Leaders from the company headquarters and dealers from Guanghui region gathered together to carry out in-depth communication and discuss new ideas of cooperation.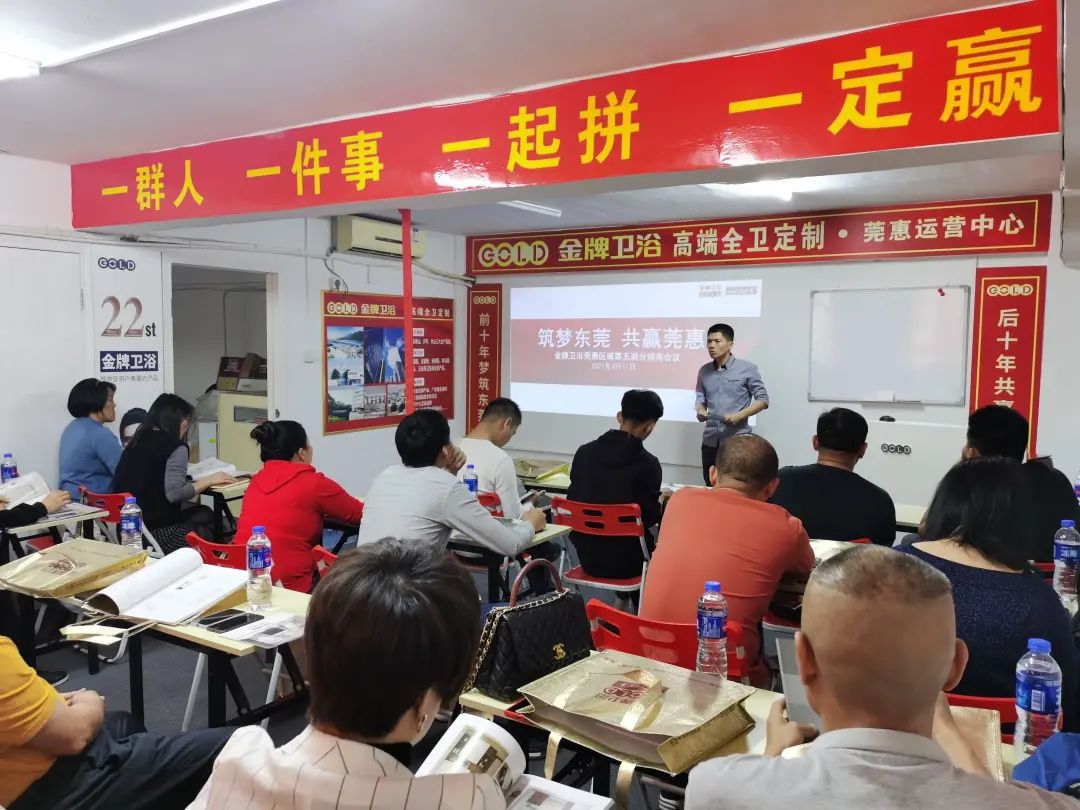 SHKL joins hands with Red Star Macalline to start a new mode of strategic cooperation
On March 17, SHKL welcomed Chang Cheng, general manager of the bathroom tile division of Red Star Macalline, Zhang Yulong, head of the custom bathroom category, Li Hao of the bathroom tile division and Peng Xueqing, brand director of Pan Home Information Service Co., Ltd. and their four-member delegation to have an in-depth discussion and exchange on how to strengthen joint investment, organize factory tour activities and the layout of future full bathroom custom marketing strategy.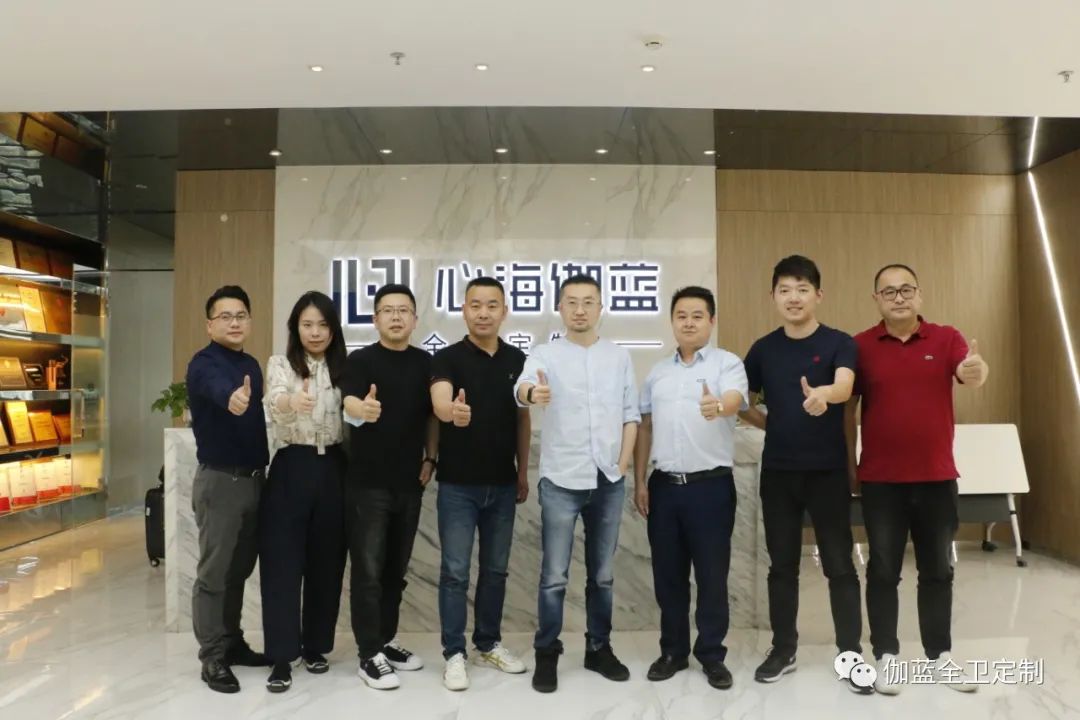 Arrow won the preferred supplier of the top 500 real estate development enterprises again in 2021
On March 16, the "Top 500 Chinese Real Estate Development Enterprises" conference was held in Shanghai. At the conference, Arrow Home Group was awarded the top three preferred supplier brands in the sanitary ware and bathroom, shower room and smart cover categories of the Top 500 Chinese Real Estate Development Enterprises in 2021, based on its strong brand strength and high-quality products. So far, Arrow Home Group has been honored as the "preferred supplier of Top 500 real estate enterprises" for 8 consecutive years, and the preferred rate of bathroom brands of Top 500 real estate enterprises continues to increase.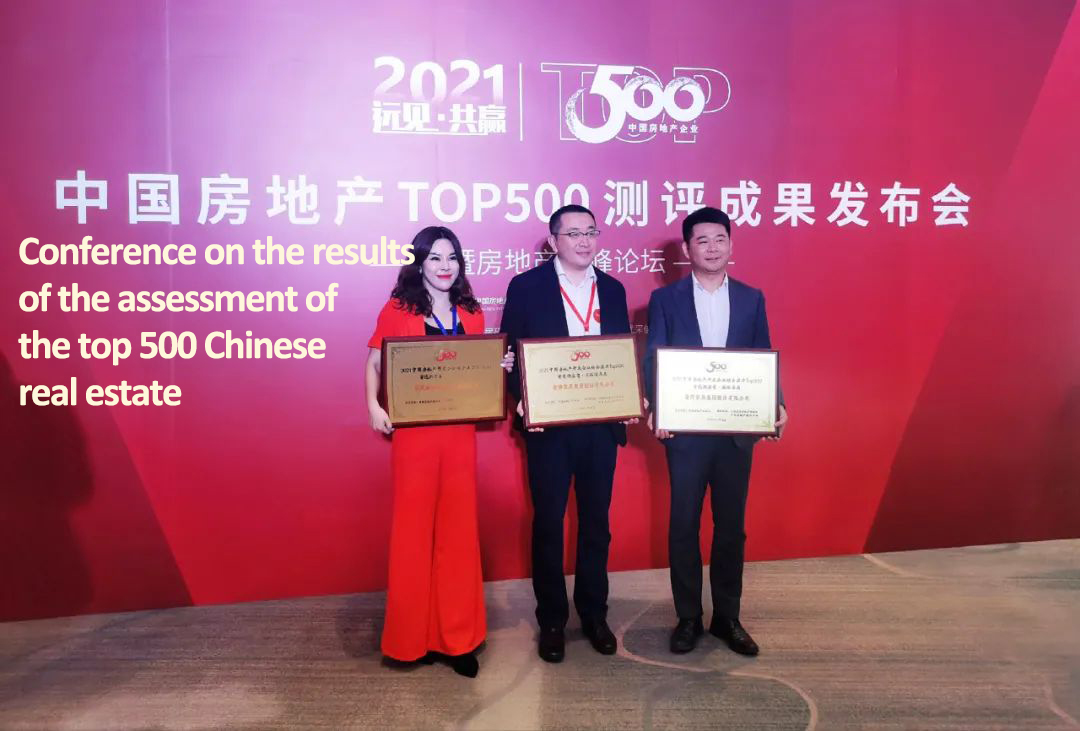 Anti-counterfeiting upgrade|TEPE bathroom China home authentic query platform online-brand
After the first half of last year, a series of detailed inspection of qualifications, manufacturing bases, products and raw materials, TEPE Sanitary Ware has been fully online on the China Home Genuine Query Platform! (and platform unified logo image for the terminal)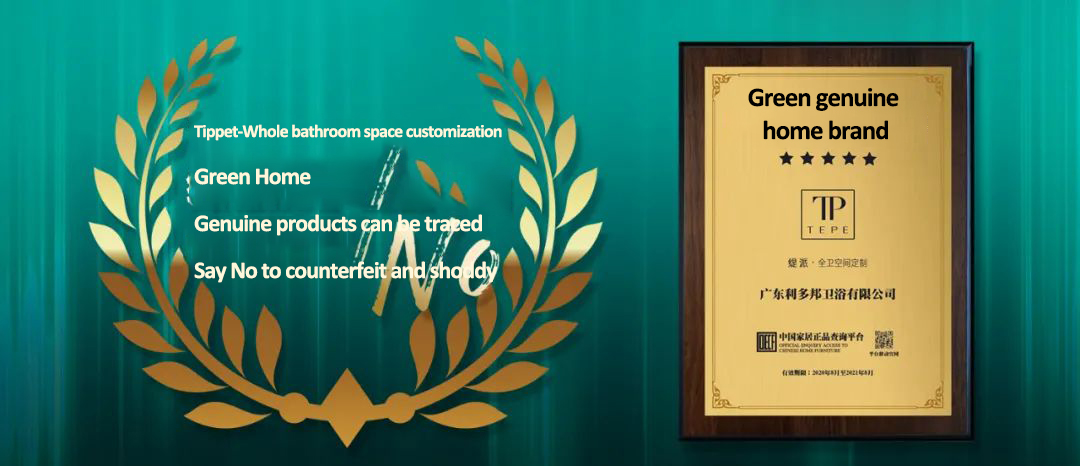 "Kohler incident" follow-up: Shanghai Procuratorate, Changzhou City Supervision Bureau to intervene in the investigation
The night of March 15, CCTV "3-15" evening exposure of Kohler bathroom thousands of stores installed with face recognition function cameras, there is a collection of facial data. early on March 16, @KohlerKOHLER microblogging statement apologizing that the relevant stores have been arranged overnight to remove the The camera equipment, individual camera equipment can not be removed overnight to do power off-line processing, while urging suppliers to actively cooperate with the regulatory authorities to properly handle. The statement said, Kohler for the use of the device, only for the number of store attendance statistics; the information collected by the device will not be saved, analyzed and transferred.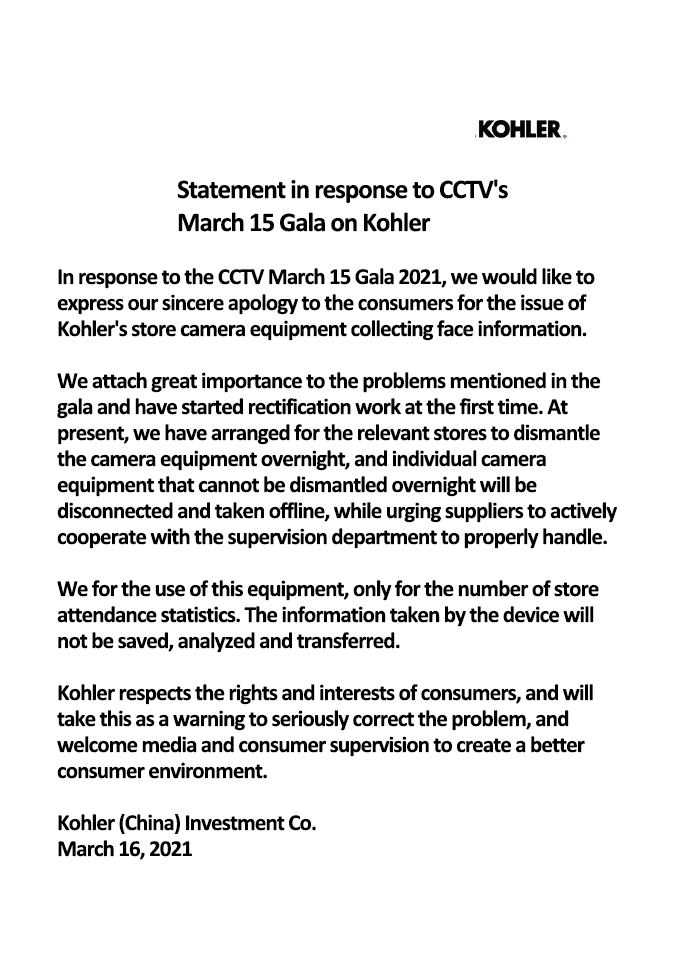 Orans bathroom won five quality awards
Build quality and integrity together, and guide quality consumption. In the 2021 "3.15" product and service quality integrity commitment theme activities sponsored by the China Quality Inspection Association, Orans bathroom was recognized by the Association and authoritative experts, won the "national product and service quality integrity demonstration enterprises ", "National Quality Leading Brand in Sanitary Ware Industry", "National Quality and Integrity Advanced Enterprise", "National Quality Inspection Stable and Qualified Products", "National Quality Reputation Guaranteed Products". "National Quality Reputation Guarantee Product" and other five honors.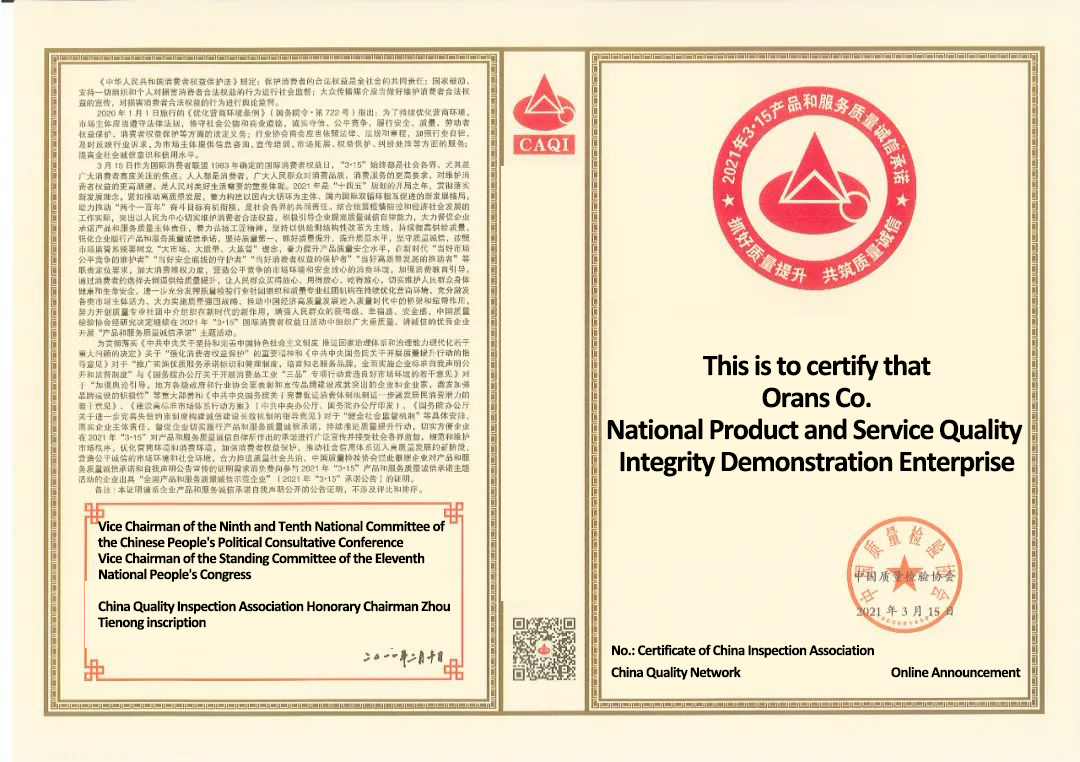 Jomoo uses "5G" to pry the future
On March 17, a site meeting on the integration and development of new generation information technology and manufacturing industry was held in Jomoo Yongchun 5G Intelligent Industrial Park, hosted by Fujian Provincial Department of Industry and Information Technology.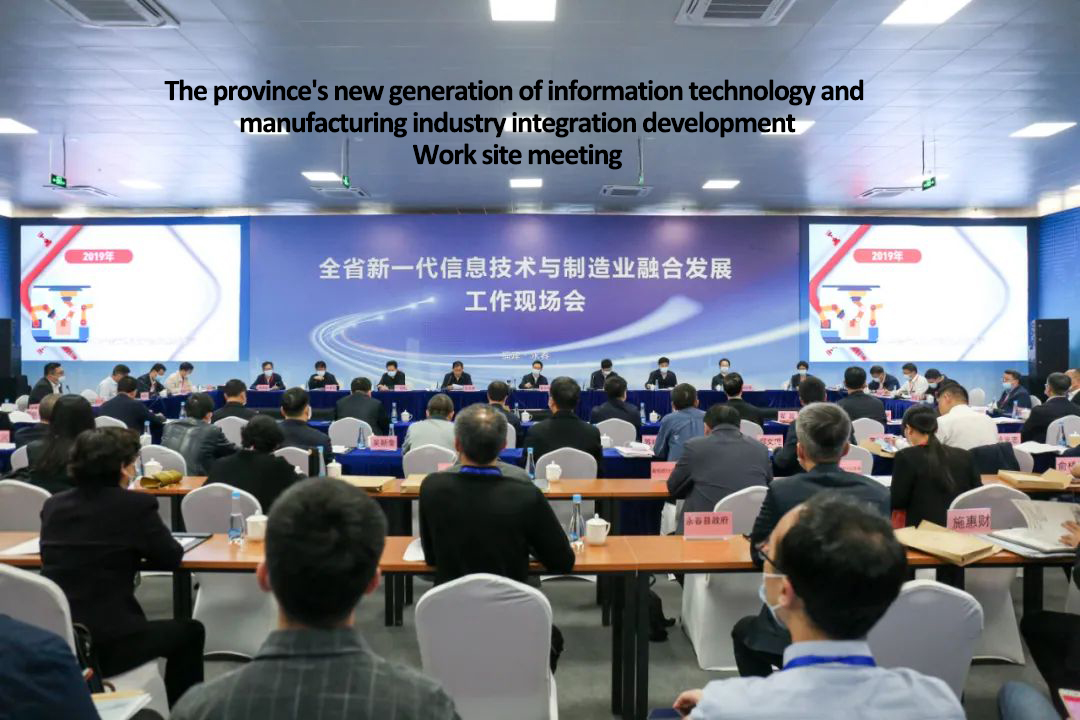 Smart toilet industry giant Hegii lands at AWE for the first time
2021 AWE welcomes a special guest – Hegii, a giant in the smart toilet industry, will be exhibiting for the first time! This is Hegii's debut at AWE and the only representative of the sanitary industry at the show, and the first professional sanitary brand invited to exhibit at AWE in ten years.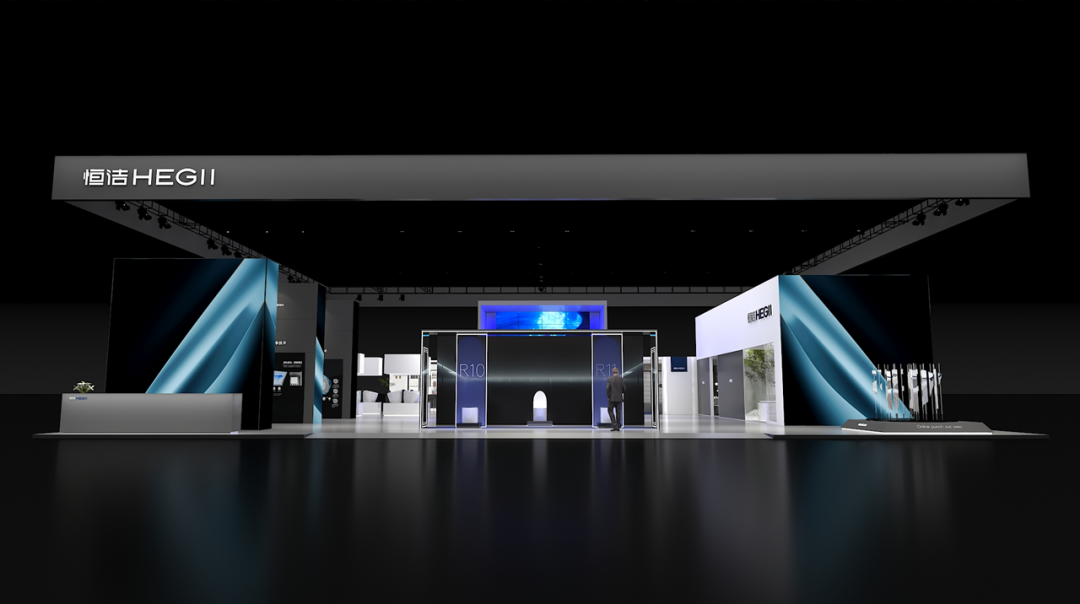 Bolina Sanitary Ware 2021 global investment has been frequently reported! Beijing, Tianjin, Hebei, Chongqing, Hubei, Hunan, Shandong, Shanxi ……
Bolina bathroom 2021 global investment promotion to join since the launch
It can be described as a lot of good news, the war performance is extraordinary!
A number of provinces and cities have successfully joined in just a few days
Beijing Jimei Home, Hubei Xinhua, Zhangzhou Floating Palace
Liaoning Shenyang, Inner Mongolia Lindong, Inner Mongolia Tianshan, Shanxi Taiyuan,
Shandong Heze, Linyi Cang Shan, Yunnan Huize, Pinghe Anhou
Have successfully signed to join!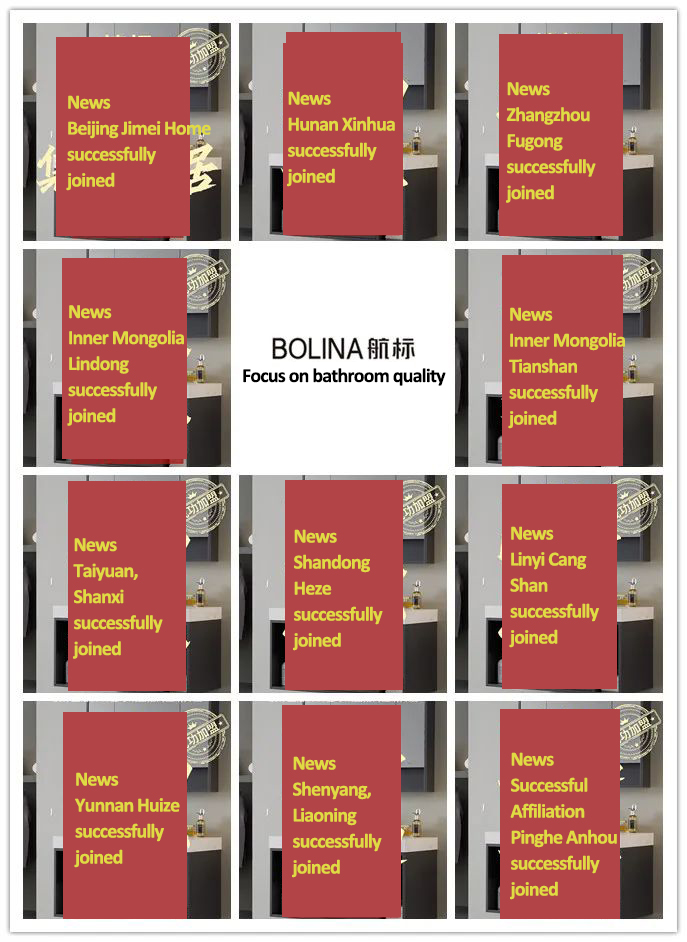 The exhibition direct | SUNCOOSun-Coo bathroom with you to taste the popular space.
On March 17, the 5-day Shenzhen Fashion Home Design Week and Shenzhen International Furniture Exhibition was officially opened at Shenzhen International Convention and Exhibition Center, and SUNCOOSun-Coo Sanitary Ware made a stunning appearance at Booth 07 in Area G of Hall 1, staging a visual feast for the guests.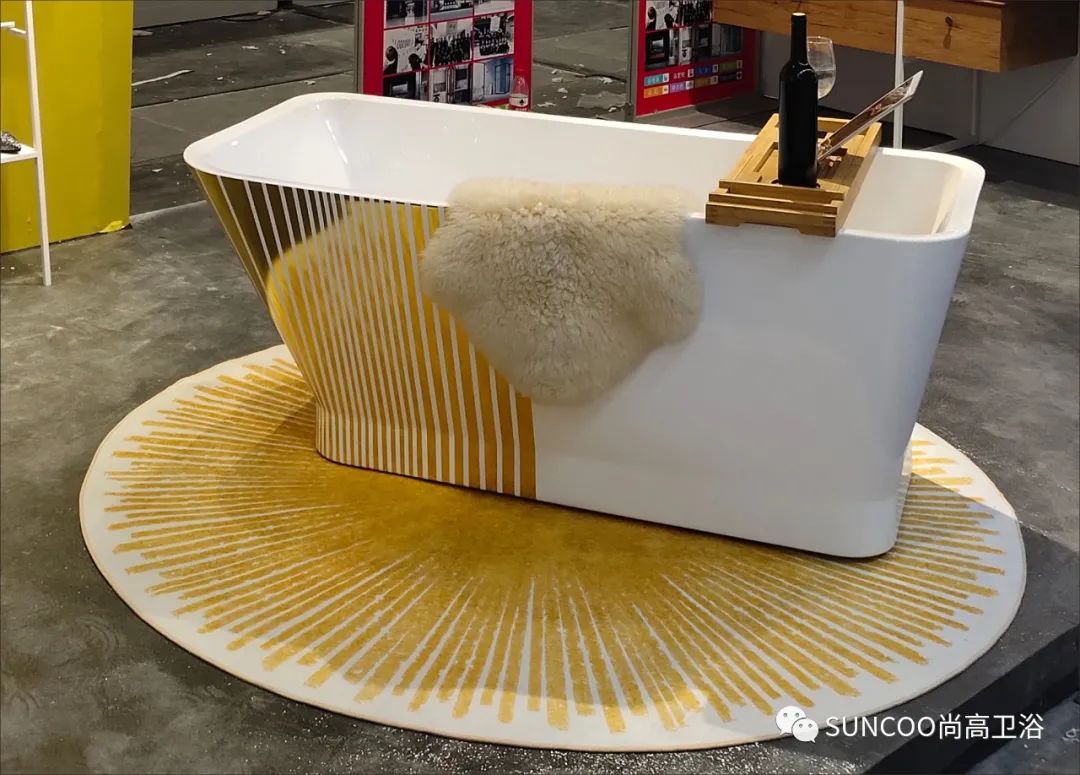 Honors | Deli Shower won the Home Service Model Award for 4 consecutive years
Recently, the 2021 Netease Home 315 Service Survey TOP List was announced, and Deli Shower was ranked first with a total score of 94 points for its excellent online and offline services and good brand reputation, and won the Home Service Role Model Award and the Five Star Service Store Award for four consecutive years, making it a favorite brand of consumers.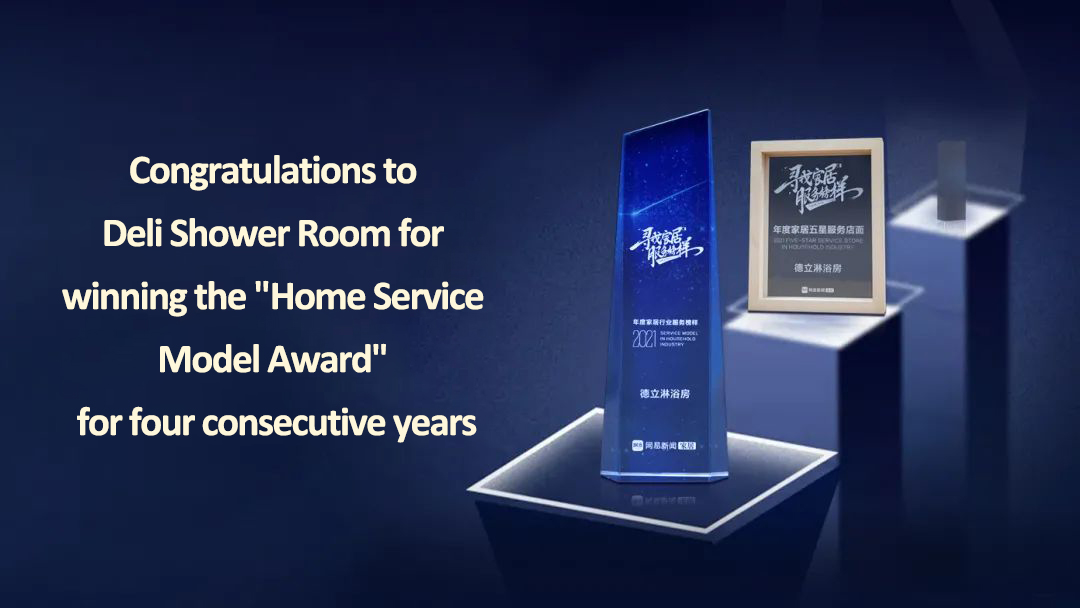 (PS: The above ranking is not in any order)