Pakistan Banned 38 Non-Essential Imports Of Sanitary Ware And Bathroom Products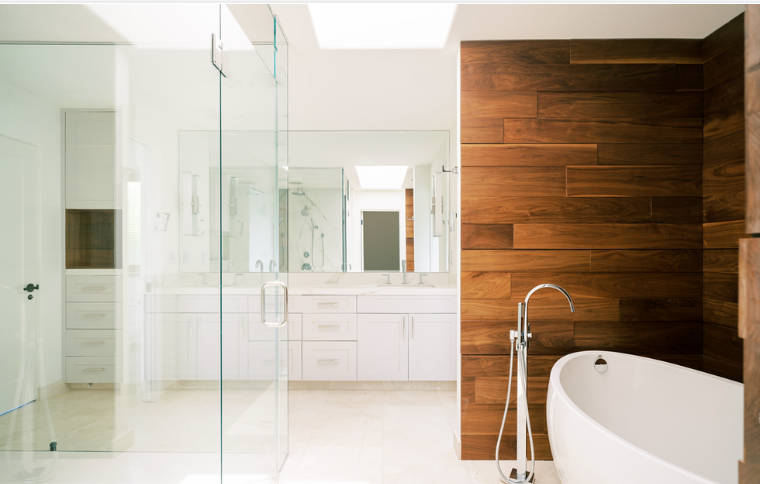 Pakistan's Ministry of Commerce issued Ordinance No. 598 of 2022 under the "Emergency Economic Plan". From May 19, 2022, the import of these 38 non-essential goods will be banned. This ban will affect about $6 billion in trade.
These banned imports include sanitary ware, kitchenware, bathroom products, doors and window frames, chandeliers and lighting equipment (except energy-saving equipment), pottery, household appliances, furniture, cell phones, fruits and dried fruits (except Afghanistan), personal weapons and ammunition, shoes, headphones and speakers, sauces, ketchup, travel bags and suitcases, fish and frozen fish, carpets (except Afghanistan), dried fruit, paper towels shampoo, cars, candy, luxury mattresses and sleeping bags, jams and jelly nachos, cosmetics, heaters, hair dryers, sunglasses, sodas, frozen meats, juices, pasta, ice cream, and cigarettes.
However, the ban of the ordinance does not apply to the import of Pakistani rupees or imports through the land barter mechanism. The import of the listed products will remain prohibited regardless of their import status elsewhere in the Import Policy Order 2022, the notice added.
Pakistani Prime Minister Shehbaz Sharif tweeted that the austerity measures would help save "valuable foreign exchange. The decision came as the dollar touched 200 rupees in the interbank market last Thursday. It broke all previous records and depleted foreign exchange reserves.