Square design is always popular, when people doing bathroom decor, you will find square design everywhere. Just like square basin faucet, square bathroom accessories, square tiles, square mirror, square shower head, square hand shower, square floor drainer, even square pop-up basin drainer.
We can't say square is a new fashion in home decor, but we have to say small square shower head become a new fashion in home decor in recent year. In luxury house, the bathroom is usually as big as a living room, thus the shower head cannot be small, people usually choose those big sailing shower to make the bathroom looks more luxury. But, small house for young couples, young people would much more prefer to choose a small square shower head to relax their brain when taking shower.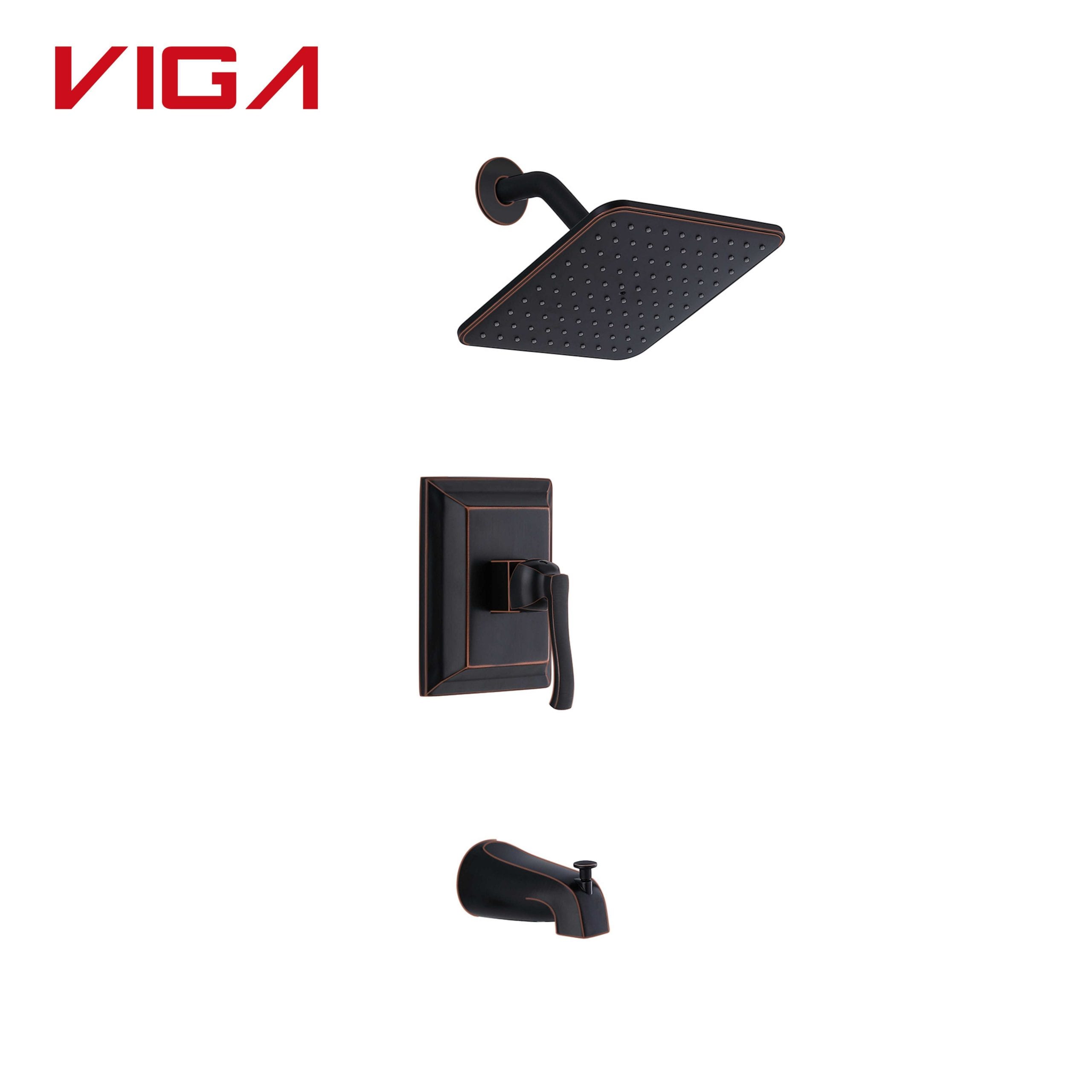 This kind of square shower head with a bath spout, you can enjoy both showering and bathing at the same time. What a relax choice!