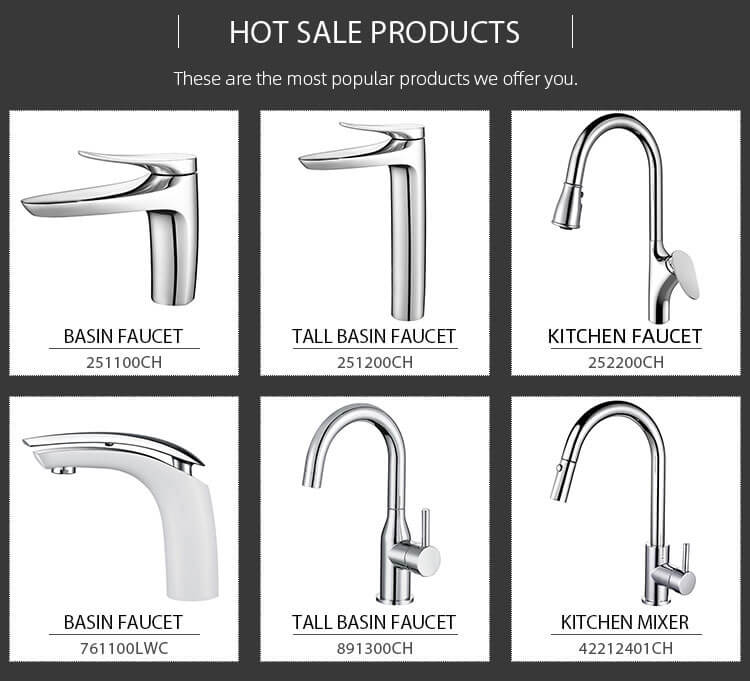 On April 15, 2018, the first phase of the 123rd Canton Fair was held in Guangzhou as scheduled-the 2018 Spring Canton Fair. The Canton Fair has become the "barometer" and "vane" of China's foreign trade industry, and a bridge connecting buyers and sellers. Taking the opportunity of the Canton Fair, VIGA aims to enter the world's thousands of households and actively explore the international market.
At the Canton Fair, VIGA faucets attracted many customers with their high-quality, simple, stylish and practical faucets. Coupled with the brand's reputation in the industry, many people have come to consult. Negotiate projects with new and old customers from all over the world in detail, and the on-site transaction rate with partners is as high as 20%. With the joint efforts of the VIGA team and the technical team, with a deep understanding of foreign culture and living habits, in line with the practical concept of walking into life, we designed products close to Europe, the United States and the Middle East, East China, bathroom faucets and kitchen faucets. , And won the cooperation of many professional buyers. With appreciation. At the same time, many new and old customers come to discuss new projects, order and develop new products. Really, among many faucet brands, VIGA replicates the style of "fashion life" with its product quality and practical and beautiful reputation, and provides customers with the best products and services!
The 2018 Canton Fair, which ended perfectly, successfully opened the VIGA world tour once again. While consolidating old customers, we will open up new overseas customers and truly land marketing, taking an important step in VIGA foreign trade. VIGA is committed to the development of high-quality goods, continuous innovation, to create novel and fashionable faucets, to create a cost-effective high-quality faucet brand!