Customized sanitary wares are surging;
Who is the winner of the breakout battle?
Everything comes back to life in spring, and everything is right at the time. March also means a good beginning.
The upgrade of market consumption has spawned new consumer demand. How to occupy the commanding heights of the consumer market and lead the industry trend and future correctly? The emergence of customized sanitary wares has brought new development trends to the industry. The originality and high-end of customized bathroom may become its eternal driving force.
In order to explore the growth logic behind custom sanitary wares at a deeper level and tap new development opportunities in the industry, on March 24, hosted by China Construction Expo (Shanghai) & Red Star Macalline and titled "Custom Sanitary Ware-Big Coffee" The "Wonderful Flowers" innovation activity will be held as scheduled in Shanghai Hongqiao·National Convention and Exhibition Center.
What are the core highlights of this wonderful conference that gathers custom bathroom experts, industry experts, and bathroom elites? The editor will bring you fresh ingredients for first-hand activities!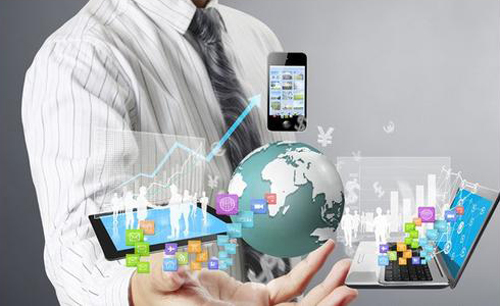 Highlight 1: Subverting the traditional industry's first wonderful conference
It is worth mentioning that in this exhibition, for the first time, an industry wonder conference with the theme of customized sanitary ware will be held. This time, "Customized Bathroom-Big Coffee Wonderful Flower Collection" will refer to the "Wonderful Flower Theory", "Consensus" and other forms of debate to launch a wonderfully speculative conference.
It takes courage to not break or stand. This event broke the previous traditional forums, summits and other models, and launched an innovative customized bathroom wonders conference with new forms of debates and teams, including "surprise attacks" and "pros and cons".
It is believed that it will bring a refreshing experience to the online and offline audiences, and it is wonderful and worth looking forward to.
Highlight 2: Big coffee gathered to analyze the growth logic behind custom sanitary ware
The people who come here to talk and laugh are all knowledgeable academics, and the people who have no knowledge of shallow contacts. Whether an event can attract the attention of the industry, first of all must start from the weight of the guests attended, and this event can be described as a "heavyweight." The event site will gather the heads of digital heavyweight enterprises in custom sanitary wares. They are the direction to guide enterprises in the right direction. They are also the "barometer" of the industry. They are always aware of the latest market news, and help enterprises to find the direction of navigation in time and seek new ideas together. Development opportunities.
At that time, Zhu Jiagui, Executive President of Red Star Macalline Home Furnishing Group, Chang Cheng, General Manager of Red Star Macalline Sanitary Tile Division, Zhang Yulong, Director of Red Star Macalline Sanitary Tile Division, Li Tianyan, a senior media person in the sanitary industry, and Oupai Sanitary Ware Business Deng Jing, general manager of marketing, Lin Youzhuan, general manager of Jiumu kitchen and bathroom custom retail, Zhang Aimin, chairman of Xinhaijialan, Ding Yongxing, general manager of Frank bathroom cabinet marketing, Wang Zhanjun, general manager of Fandu Quanwei custom, and general manager of Langmu bathroom cabinets Li Yuan, Deli Sanitary Ware President Zhang Yanhua, Rose Island President Xiao Shan and other heavy guests attended the meeting. As pioneers and leaders in the customization industry, they will bring in-depth observation and analysis on custom sanitary wares. A forward-looking perspective is the customization industry. Suggestions and suggestions for development.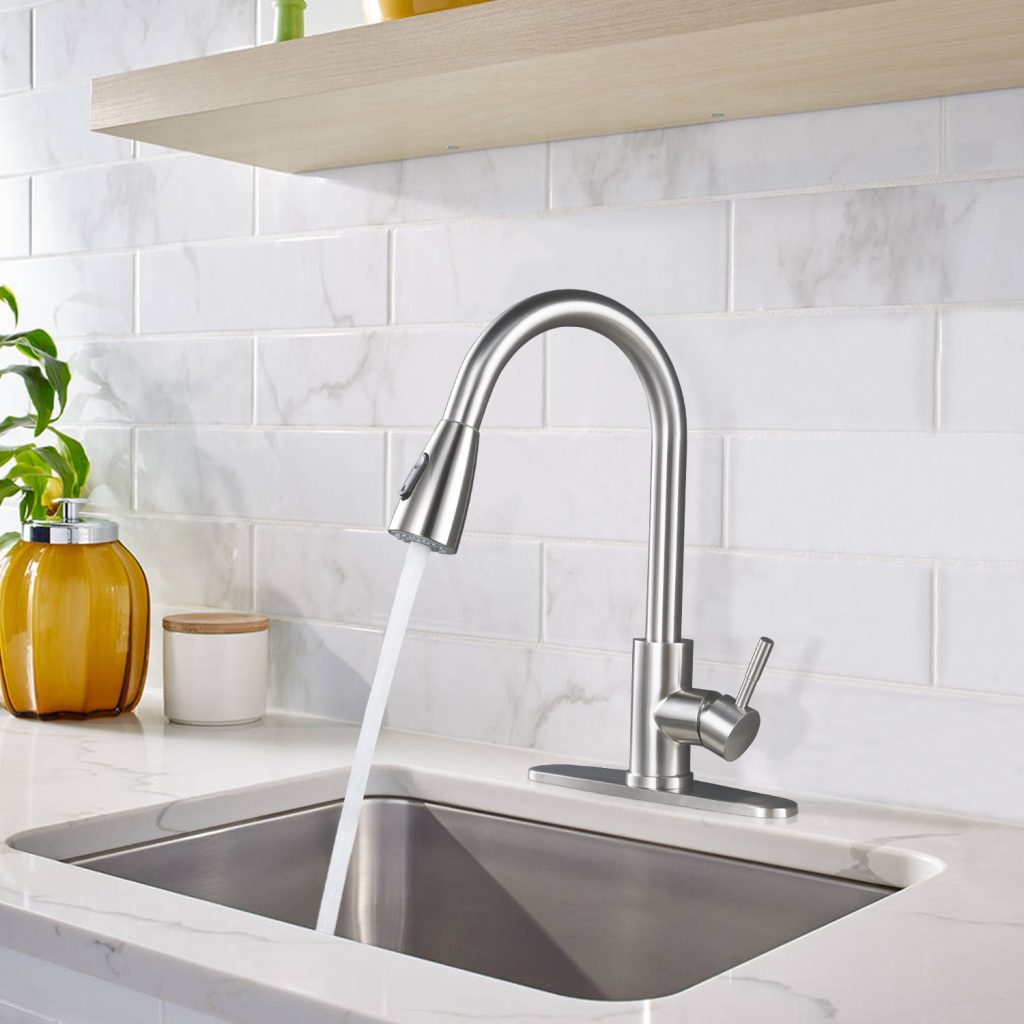 Customize thinking and explore the future. At the same time, they will also have a dialogue with 150+ colleagues on site to analyze the growth logic behind the custom bathroom.
Highlight 3: The appointment of spring China Construction Expo (Shanghai) is about to open
The China Construction Expo has always had the grand dream of creating "the world's first exhibition in the large home building materials industry". Following the reopening of the 2020 China Construction Expo (Guangzhou), from March 24th to March 26th, 2021 China Construction Expo (Shanghai) is about to usher in the first "battle" of the beginning of spring.
As the only "new track for the whole house" in East China, the exhibition area of ​​this construction expo exceeds 170,000 square meters, with more than 600 exhibitors participating. It is expected that more than 50 industry events will be held, and there will be more than 100,000 People come to visit and tour. Exhibitors cover all brands of custom home furnishings, smart homes, high-end imported homes, sanitary wares, and soft decorations. At the same time, it also attracted all major international and domestic first-line brands to participate in the exhibition. On this new track, they will appear with a new attitude, and look forward to the wonderful blooming of major sanitary ware brands!
It is worth mentioning that international top brands such as Villeroy & Boch, Hansgrohe, Grohe, and Kohler are also empowered to make calls for this event. They will bring new and sincere new products to the international pavilion.
More exciting highlights, on-site for you to solve the secret!
A gathering of talents, customized thinking, welcoming a new era of customized bathroom.
On March 24th, the custom-made bathroom-a big coffee shop is ready to go!