Thanksgiving day is coming soon,do you know the history of it?
As we all know that Thanksgiving day is a national holiday celebrated on various dates in the United States, Canada, some of the Caribbean islands, and Liberia. It began as a day of giving thanks and sacrifice for the blessing of the harvest and of the preceding year. Thanksgiving is celebrated on the second Monday of October in Canada and on the fourth Thursday of November in the United States, and around the same part of the year in other places.Although Thanksgiving has historical roots in religious and cultural traditions, it has long been celebrated as a secular holiday as well.
In the United States, the day after Thanksgiving has become known as Black Friday and is considered the official kick-off for holiday shopping. Hereby,We are greatly thanks for your interest in our products.Black Friday shopping just isn't your style?  That's okay. Then all you will have our Year-end big sale after thanksgiving.
would you like to follow below tips to do some shopping of your bathroom decoration?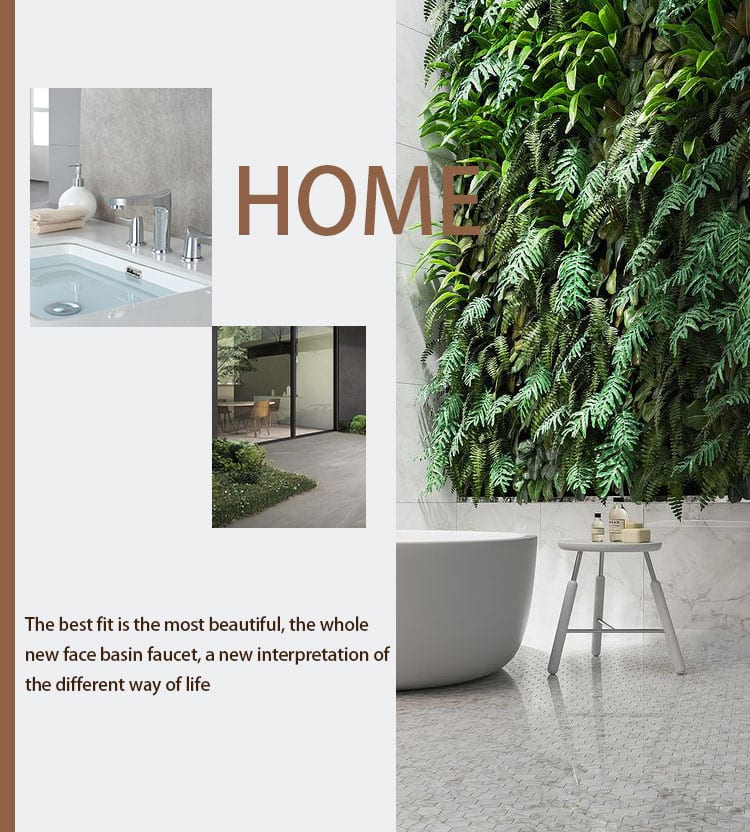 HOW TO OBSERVE #VIGA Year-End Big Sale
There are several tips to maximize your purchasing success:
1.Plan ahead. Source the item through our website:www.viga.cc;vigafaucet.com. Which item will you save the most if you can nab it?
2.Prioritize the wish list of VIGA bathroom and kitchen collections:
Faucets:Basin faucet/kitchen sink faucet/shower faucet/bathtub faucet/bidet shattaf (Mixer&Tap)

Showers:shower column set/hand shower/overhead shower/shower accessories/shower drains (ABS/Brass/Stainless steel)

Bathroom accessories:toilet paper holder/toilet brush holder/soap dispenser holder/tumbler holder




robe hook/towel bar/towel ring/towel rack/bath shelf/comer basket/soap dish/…

etc(chrome,matte black,brushed gold,white,mirror polish

)
3.Check to see if any of the deals are available on alibaba,choose ready to ship. Why stand in line when you can order from the comfort of your home?
4.Coordinate with our service team to choose the products in a property.
5.Make sure there isn't a purchase limit when there is frash sale and out of stock.
Any request,please don't hesitate to contact us: info@viga.cc